Below is a basic list of products we use within our flooring services. The bulk of all our customers choose one of two brands of flooring simply based on the look and appearance in combination with versatility and unlimited design options.
Karndean Products. Hard wearing, aesthetically pleasing and easy to maintain. These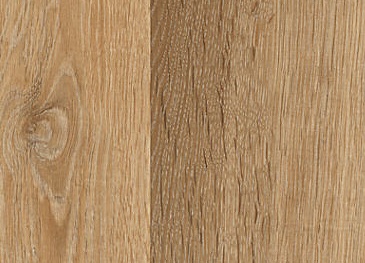 flooring products are available in a multitude of shapes, textures and styles to suit any living or commercial space. Karndean products can be used
top create a totally unique bespoke designer floor for the ultimate home entrance, kitchen, bathroom and many living areas in the home.
Amtico Products. Durable, Designer layouts and intricate top quality Flooring. These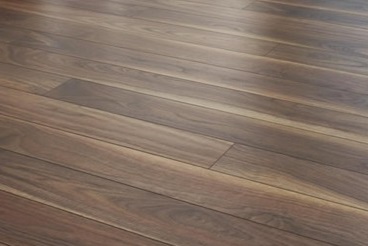 flooring products are locally produced in the UK and up to standard and keep abreast of the latest flooring trends within the UK. Ideal for High End housing and Commercial high wearing areas. A favourite with many interior designers and Architects due to the longevity of the products and more.

Polflor Products. The ultimate in commercial flooring solutions. Products range from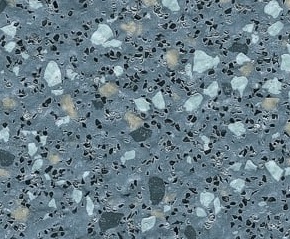 safety flooring to (LVTs) Luxury Vinyl Tiles. These are good quality products at a more competitive price.
Carpets. At Roade Flooring we also supply and install carpets. With an enormous range and variety to choose from and suit every budget. Please contact us for more information.

*** The brand names as shown above are purely based on our customers preference. We do not portray to be part of Karndean or Amtico corporate firms, however these are our preferred manufacturers and we are specialists in the installation of their products.****